HIGHLAND REIGN
PROGRESSIVE SCOTS-AMERICAN FOLK ROCK!! 
PROGRESSIVE SCOTS-AMERICAN CELTIC WITH ACOUSTIC FOLK ROCK UNDERTONES...
AKA TRADITIONAL SCOTTISH ROCK!
____________________________________________________________________________
HIGHLAND REIGN IS EXCITED TO INTRODUCE YOU TO OUR NEW SPONSOR, 
FROM HAWICK, SCOTLAND
Clan Fraser Reserve
          BLENDED SCOTCH WHISKY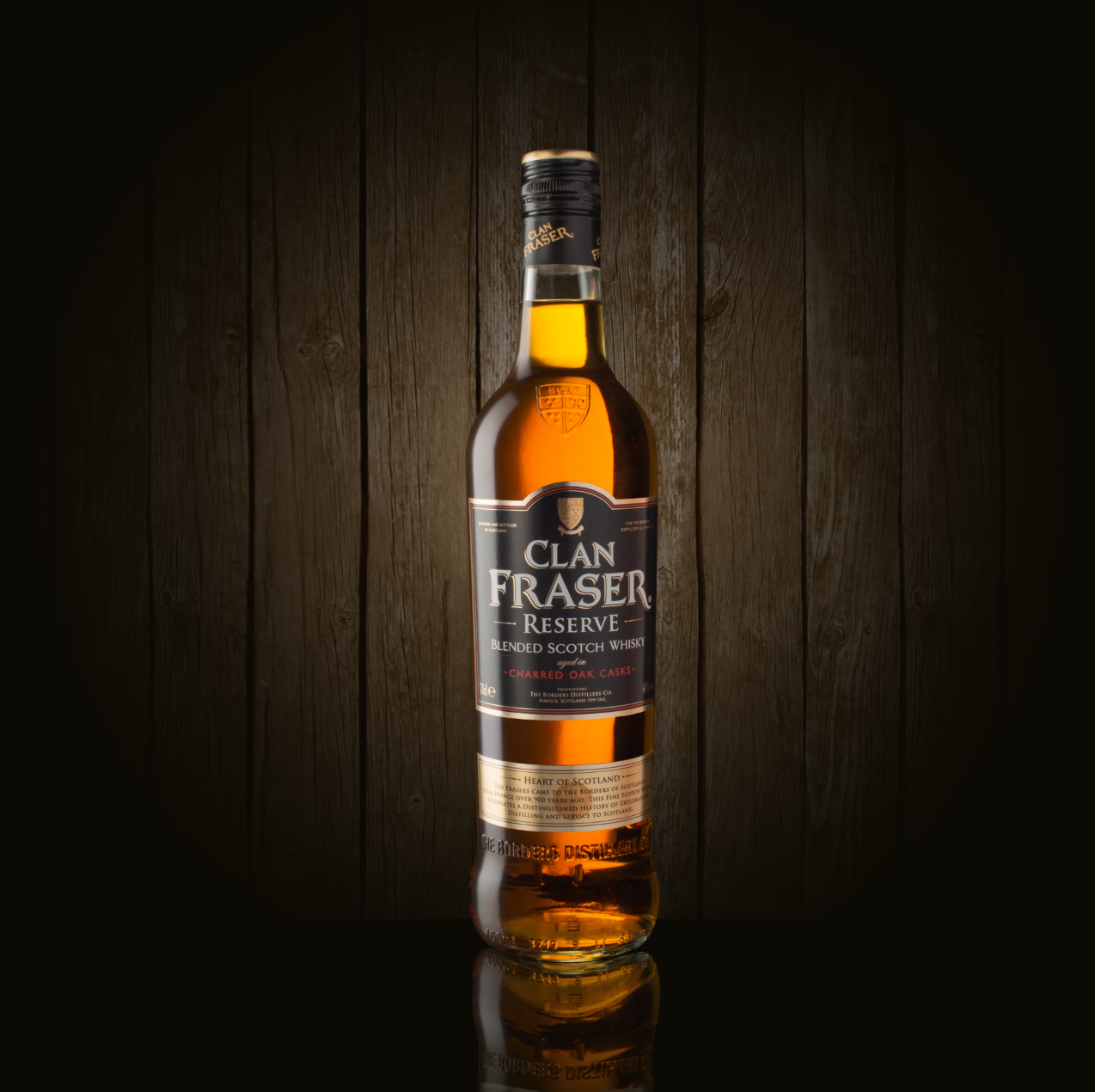 WELCOME TO THE CLAN!
We are beyond excited to help represent this unbelievable Whisky in America!
"Quality and smoothness are the foundations of our whisky and we reinvest in our reputation every day!
The specialty copper pot stills used, together with the quality of our unique ingredients of barley & wheat grain added to our underground water supply work in synergy to create the unique velvet smooth taste of Clan Fraser Reserve Blended Scotch Whisky. And the best part of all this is that The Reserve is now in America and, will be in a quality store near you soon but you can now order online now!"
"THE CLAN IS CALLING"
https://www.clanfraserreserve.com/
__________________________________________________________________________
"It was a warm and wonderful night and people were so moved by the quality of the writing and music that a group of the more rock 'n' roll members of Dove Tales stayed on for the band, Highland Reign. A rock version of The Twa Corbies? Truly a night to remember.  They are a band who descend every couple of years on the Scotia Bar from their home in Indianapolis, bringing bus loads of followers with them. They rock to Border ballads and traditional Scottish songs. They rock!
-Dove Tales, Scotia Bar-Glasgow Scotland
"We certainly got a lot of positive compliments about the band, Highland Reign, That's no surprise, because they're internationally recognized. We certainly selected the right band and they played nonstop."
-St. Genevieve Scottish Days, St. Genevieve MO
Highland Reign is the type of act we have been trying to bring to our Celtic Sunday Series since our event began three years ago. They are a total entertainment package! Great musicians, seasoned performers and best of all, one of the most fun groups any audience could ever hope for. West Michigan got "reigned on," and a whole new crop of Highland Reign fans have begun to sprout!"
–Bill Lynch, Celtic Sunday Series, Ionia MI


"A quite astonishing outfit, these e lads are superb musicians!"
- Edinburgh Times, Edinburgh Scotland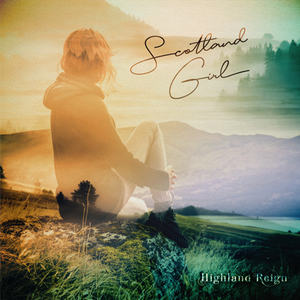 You may now order our new cd, "SCOTLAND GIRL",  $15 includes shipping!!!   Songs include, Rowdy Soul, Scotland Girl, Scottish Rose, Barrett's Privateers, Glasgow Reel, The Ballad of Hollis Brown, Bonnie Hieland Laddie, Captain Wedderburn, Maggie's Song, I Will Go, Glasgow Peggy, Bonnie Hoose O' Airlie!!!!
https://www.highlandreign.com/store
ANNOUNCING HIGHLAND REIGN'S 2022 IRELAND/SCOTLAND TOUR!
SEPT 24-OCT 4, 2022
The Tour Features an additional Night and Day of Touring from previous
Highland Reign Tours!
9 nights hotel:  
Dublin (1), Belfast (2) Edinburgh (2), Inverness (2), Hawick (1) and Glasgow (1)
12 meals (3 dinners and 9 full, Scottish breakfasts)                         
Private luxury bus and professional driver and guide
Arrive in Dublin and enjoy a panoramic city tour of Dublin including
Guinness Storehouse
From Dublin it's on to Northern Ireland to see Giant's Causeway, Games of Thrones sites and Belfast
Admission in Ireland to: Guinness Storehouse Tour & Titanic Experience
Scottish cities and countryside including Edinburgh, The Highlands, Hawick, Selkirk, Inverness, and Glasgow
Admission in Scotland to: Edinburgh Castle, Urquhart Castle, Stirling Castle, Inveraray Castle, Scottish Whisky Distillery and Tasting, Culloden Battlefield Visitors Center and more!
Free time to shop, dine, & make your own discoveries
Highland Reign Concerts! Make new Scottish friends as they see our boys make it reign in Scotland
  SEATS ARE LIMITED!!
https://goprimetours.com/highland-reign-scotland/
___________________________________________________________